13th January 2008
Today after recovering from small hangover I made my way back from Twickenham and thankfully the traffic was not too bad! Yesterday we drove to Dorset to pick up my 1380cc engine from Harris Motorsport.
Myself and my friend Ben went to the garage where the buggy is stored and we dropped a bag of plaster on the ground just in front of the back of the van so that if the engine did drop unexpectedly it would not do any damage. It worked perfect and we managed to get the new engine into the garage ready for installation.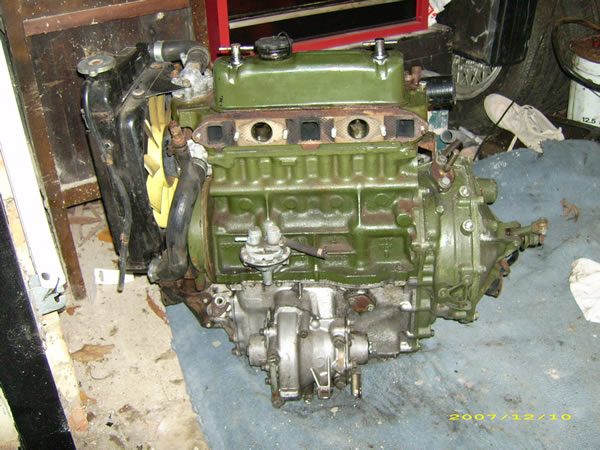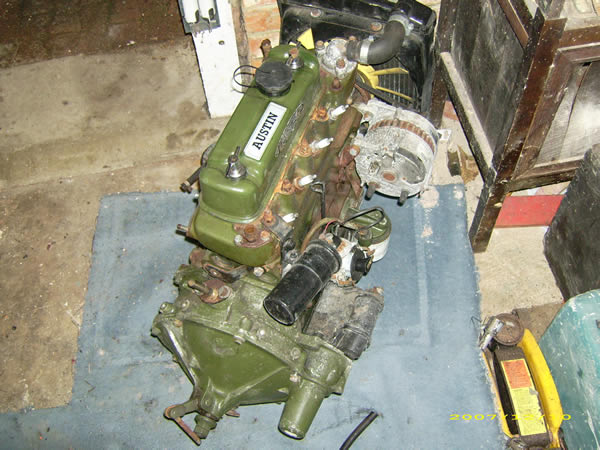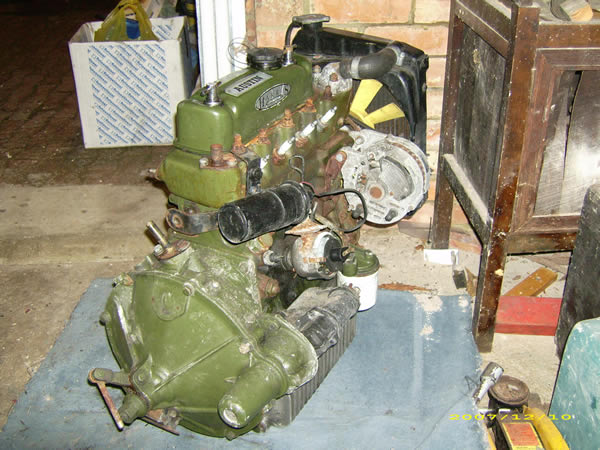 So for a few hours I just removed many of the engine componants like the alternator radiator engine steady brackets and started to get the engine ready to be painted over the next week.
11 February 2008
So for the last few weeks I have been putting parts into primer and painting the engine.
The subframe is now painted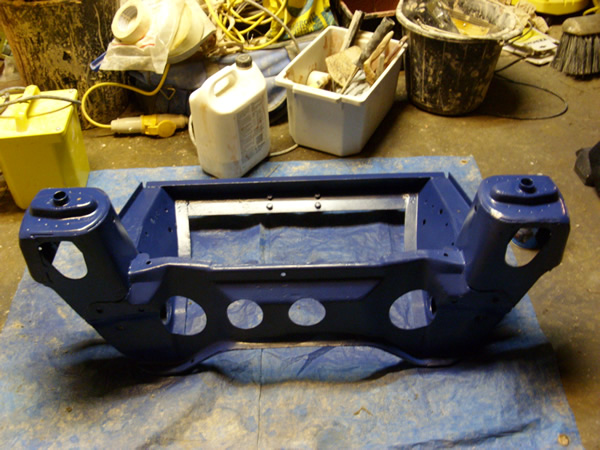 This is not a faultless paint job as I normally spill breakfluid and chip it with spanners so it purly the thought that counts!
I have also started stripping the powder coat off my alloys and started putting them in primer one at a time.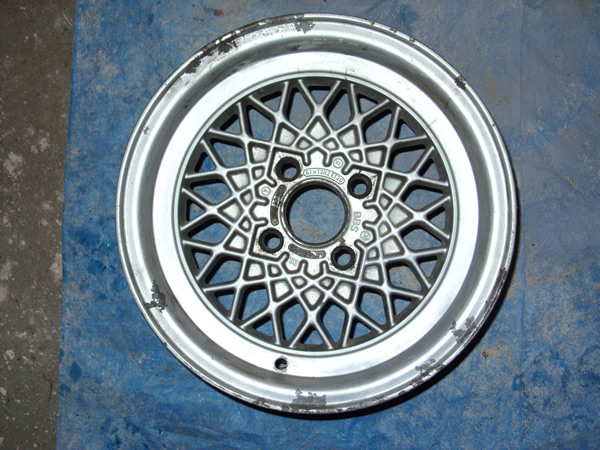 This is before I started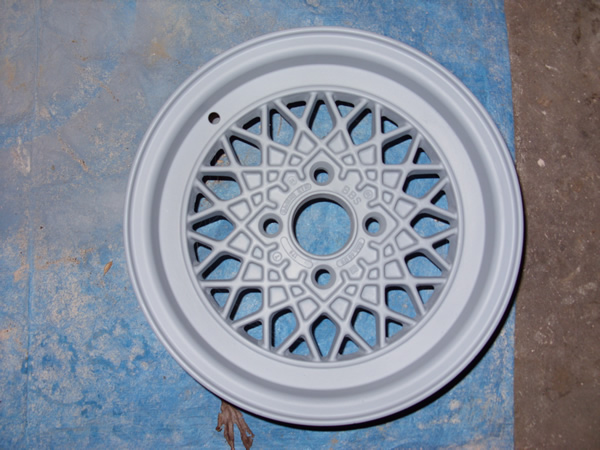 This is the alloy in primer
The engine is now all painted the block has gone blue the head is red and the bell housing is black, I am in 2 minds as to what to do with the rocker box
To carry on reading click here to go to page 5 of my re build diary