My road legal buggy is coming up for 10 years old this year. I have enjoyed every single second of owning my freestyle kit car, and although there be some frustrating and stressful times most of them being when I've been sat on the side of the road in the rain waiting for a breakdown recovery truck.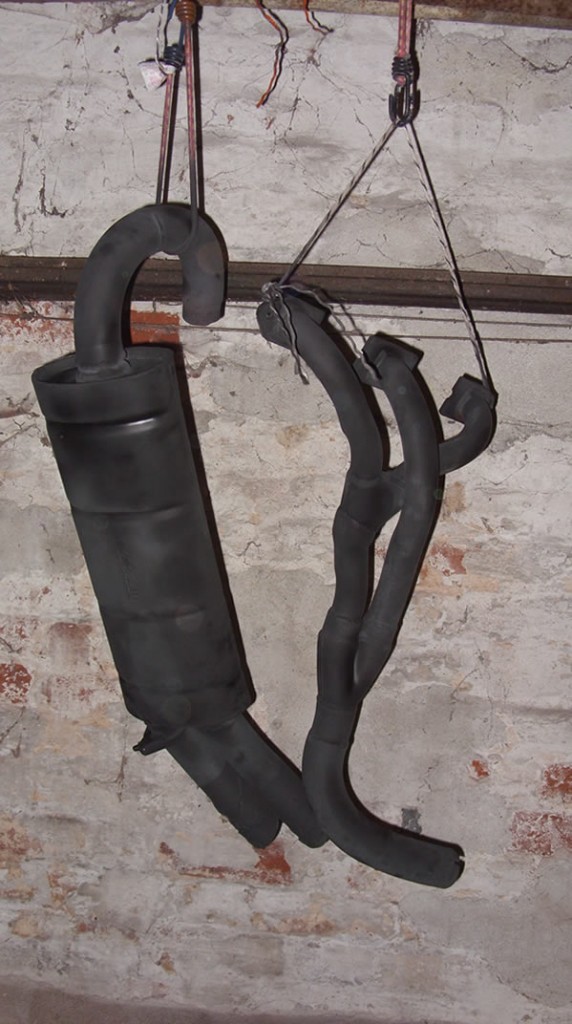 With the 10 years of ownership I've only ever had the exhaust system that was on the car when it was first built. So every year the last 10 years, I've had to take off the exhaust manifold and sand the old paint and rust off and do exactly the same for the rear silencer every single bloody year, and as you can imagine it gets very annoying.
Every year, the members of the MuddyBuggies Owners Club complain about the noise of my buggy as it is very loud and as the years have passed the exhaust has gotten even louder. So it was decided that this year was going to be different.
I've always looked at stainless exhaust systems but have at no time ever got around to organising it. However, with any kit car, it is never finished, and I have always said if it hasn't broken, then don't fix it and to be honest my existing exhaust is not broken, so why should I replace it?
So after lots of research and thinking I have decided to make the leap and have a custom stainless steel exhaust system fitted. There is a chap on the MuddyBuggies Owners Club forum that has recently built a custom stainless system for another member, and I have to say I liked it. I liked it a lot….
So today I ordered the polished stainless steel exhaust manifold and also a twin tailpipes stainless steel rear silencer All I needed to do now is find someone who is capable of welding stainless steel, and that has half an idea about exhaust systems.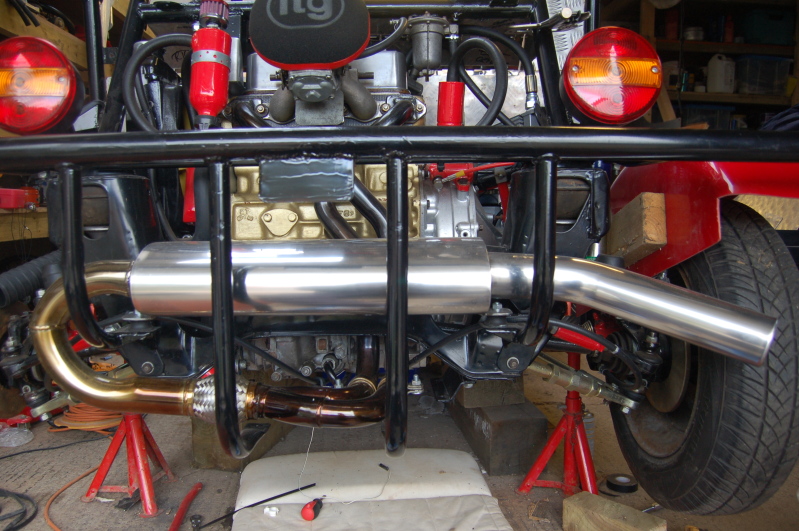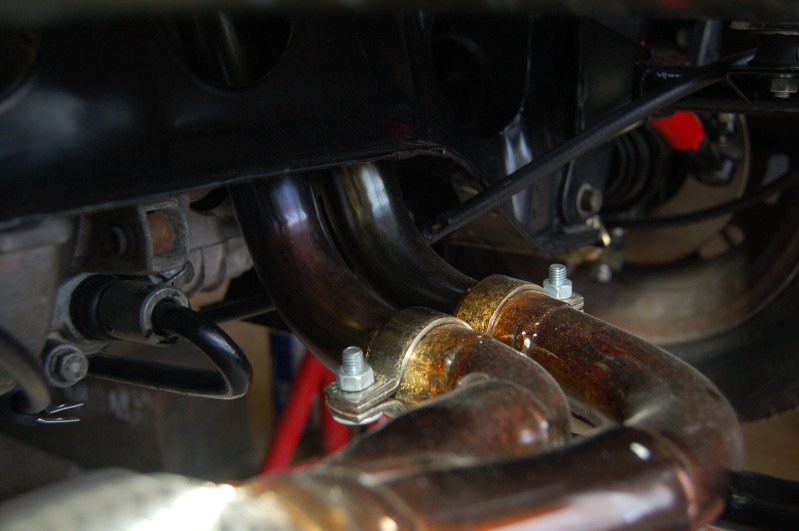 After asking around a few people I know in the motor trade, one name kept cropping up, so it is with this company I decided to go with, and I will be taking my buggy to do welding, the bends in and have flexible pipe fitted. I'm actually quite excited by having a slightly less noisy kit car as I'm getting old now and the noise was doing my head in. So fingers crossed the noise will be quieter, but also it will still have the desired effect.
When you're owning a road legal buggy or in fact, any kit car, you will always be spending money, However, I have to say that my road legal buggy is one of the best things I've ever bought, and I have enjoyed owning a and maintaining her and most of the time fixing her.
I'm by no means a mechanic or an engineer I'm just a kit car enthusiast, and so I think only a kit car is a great way to get involved in mechanics and also to learn about cars as you never know when your everyday car breaks down you may need your skills to fix it and get you out of trouble.
The MuddyBuggies Owners Club is a thriving community the buggy owners it doesn't matter whether you are road legal, or just use yours for off-road and we are all like-minded people, and we enjoy chatting about buggies and kit cars and in fact, any other type petrol powered or diesel-powered vehicles. We would be really pleased if you came along and paid us a visit.