10th March 2008
So I ordered my tyres from MiniSport at a cost of £192 delivered I went for the Yoko 175/50/R13
I went off to see my unle at MK MOT to fit the tyres to the rims, I decided that I was not going to fit these myself as I did not want to scratch the rims too much so my uncle had the pleasure of that job. I had the pleasure of balencing them which turned out ok and found it to be quite an easy job.
With my tyres fitted I was then on a mission to get the chassis rolling, I had one small problem at this moment in time and that was the fact that I have lost one of the ball bearing balls that goes in the driveshafts and I have looked everywhere for it but I just could not find it. SO a trip to a MK mini center and he donated one to me free of charge so I was once again happy as larry.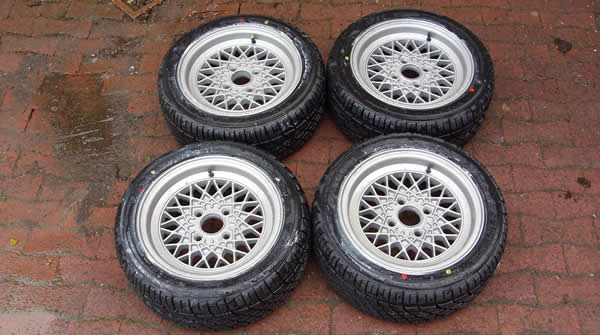 MMMMMM Nice Wheels
Overall I happy with the look of the alloys and the paint job I have done on them is not perfect but I think its satisfactory. I had problems with Laquer and dust.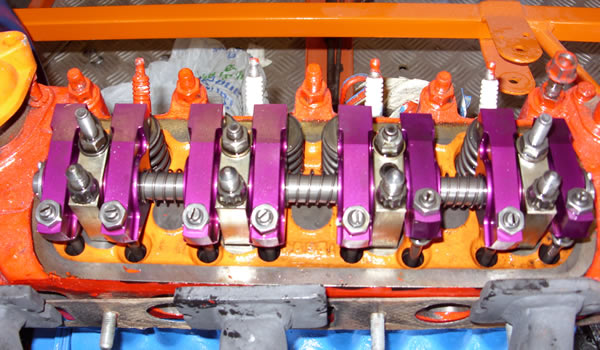 Nice Roller rockers and the inlets are all nicely polished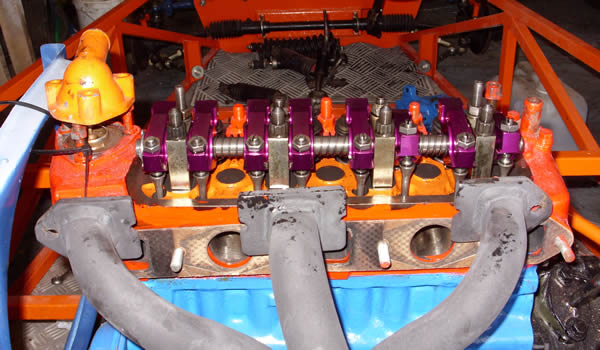 Looks pretty sweet hey??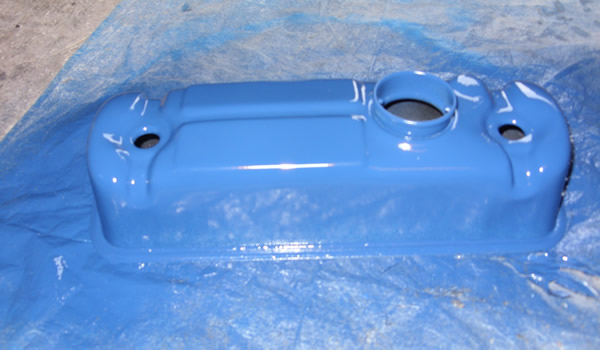 The rocker box in paint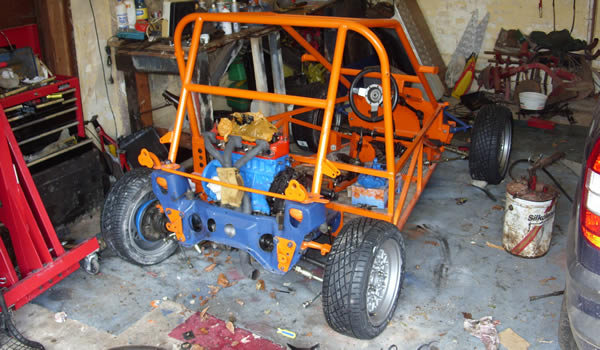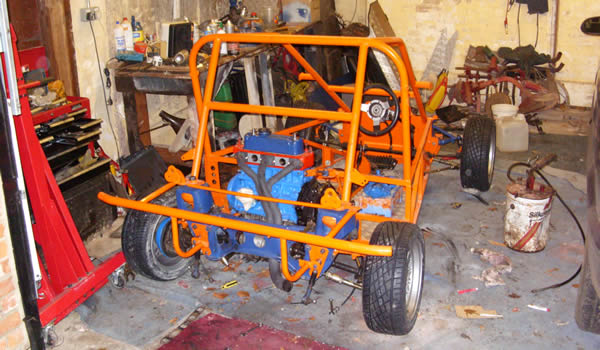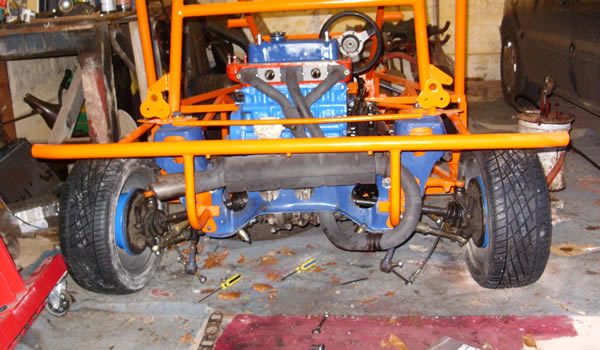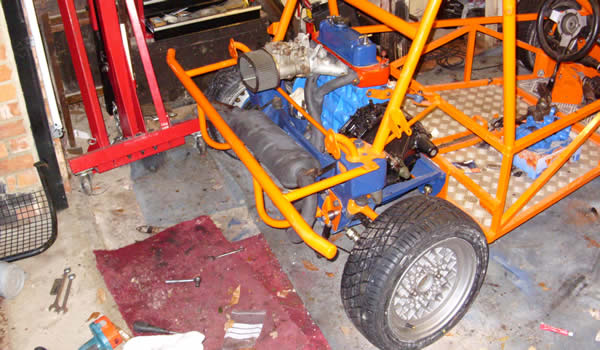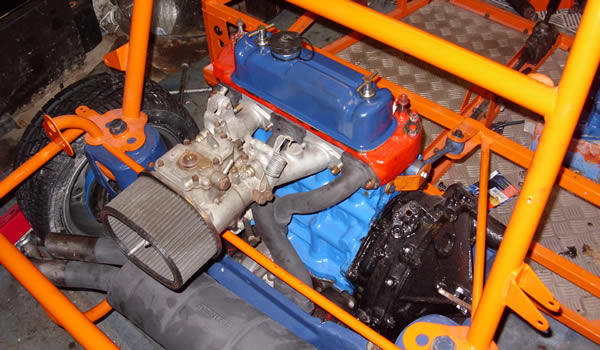 How does that weber look?
All is coming together now, I decided to trial fit the weber and all I can say is that it looks awesome.
My next move is to start playing around with the wiring loom