It has been quite  a long time since I updated this blog as I have been manically busy with other projects and generally not stopping but today I thought it would be a good idea to create post about one of the questions I get emailed quite often….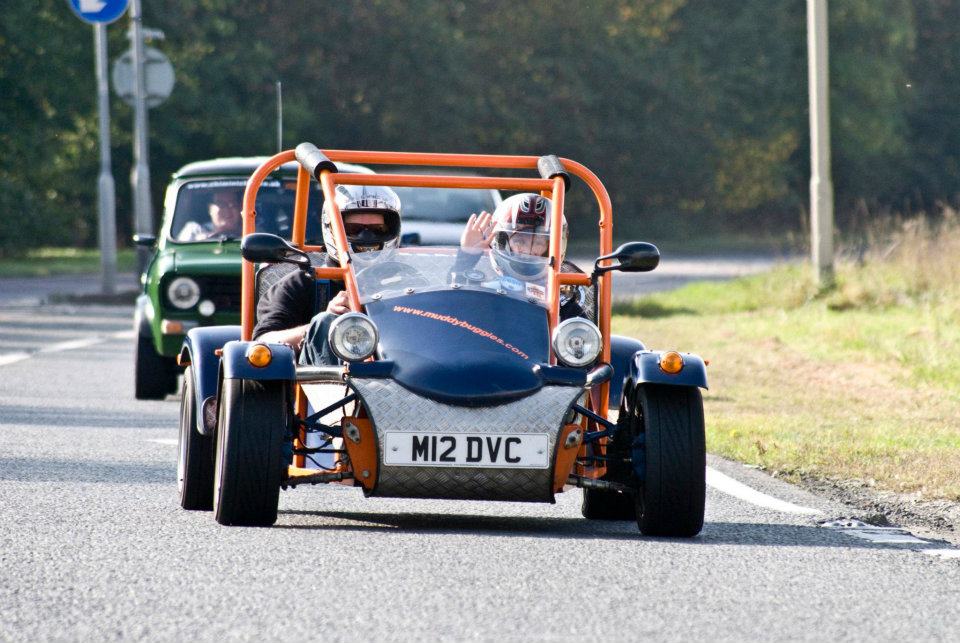 What is the best buggy to buy?
This is the question that I get emailed constantly and I pretty much have the same answer and that is that it depends on your situation.
Do you have land to drive your off road buggy?
If you have a farm or access to a farm where you can drive your buggy around on without getting into trouble with either the law or the farmer and you don't have to transport it the farm and that is all you want to do then an off road buggy is a good choice for you.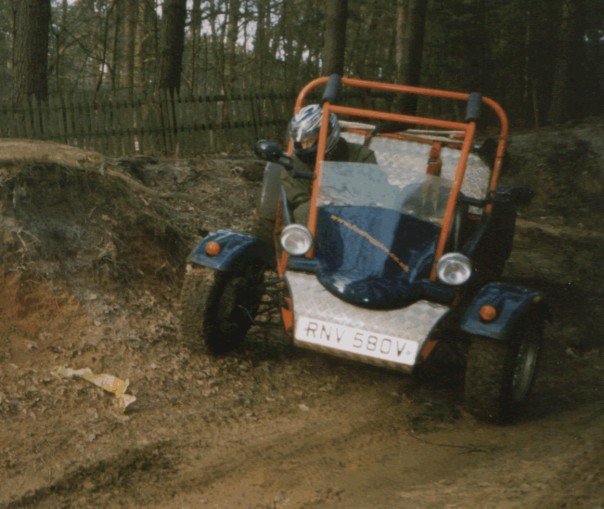 Do you have land to drive on but cant get there?
If you have a field or forest land that you can drive around in but cant get your buggy there other than by driving it on the public roads then I would look at getting a road legal buggy.
Do you want to use your buggy on the roads?
This sounds like an obvious question but you would be surprised that how many people buy an off road buggy then after a few weeks are itching to see it perform on the roads and this is something that can be frustrating as you know its illegal to do but you think that a quick blast up the road would be ok. Well its not and you stand a massive chance of getting pulled or reported to the Police and you can risk having your buggy crushed.
If you have the money I would nearly always go with buying a road legal buggy and then if you want to drive it on teh road you can and if you decide that you only want it for playing in the mud then you can but in the future you can still put it on the road.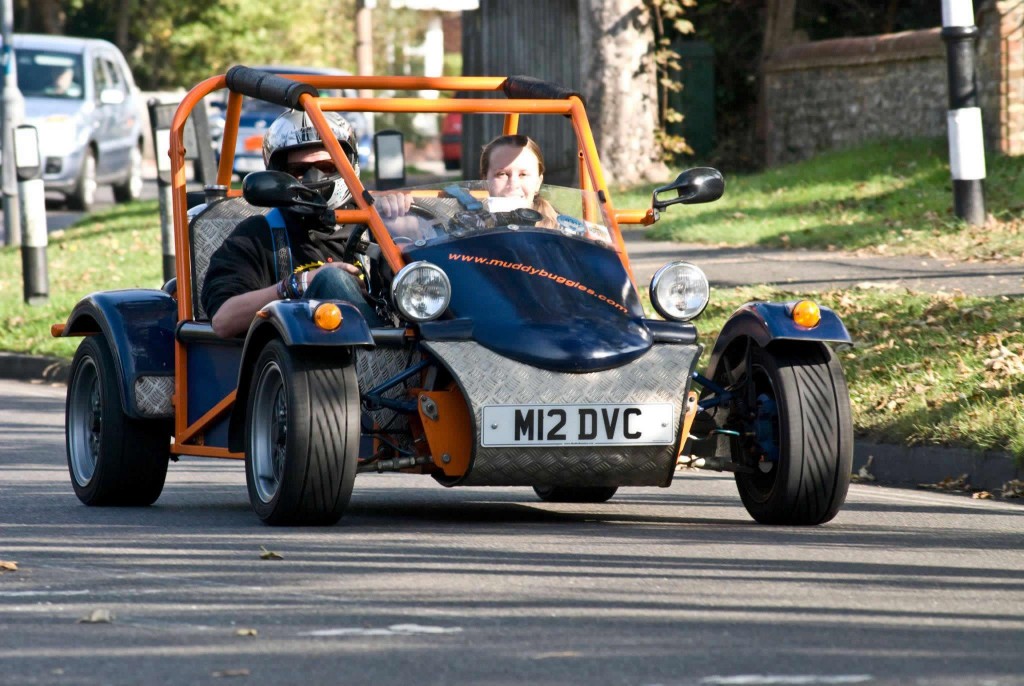 As you probably have read  own a road legal buggy and if you look at the old videos of me playing the mud you will see that I use to do a lot of off-roading and green laning in my buggy and it was great fun but these days I don't get the chance t get out and get it muddy.
After about 5 years of crashing through puddles and playing in clay pits and destroying rose joints and other moving parts with sand and grit that you pick up when you are playing off road in a buggy I decided that I would like to make my road legal buggy built for the tarmac and a few mods and changes has now turned my off road buggy into a bit of a very powerful monster and is great fun blasting around the lanes.
Pros for a road legal buggy
You can drive to off road centers and play all  day and drive home.
You can drive to the shops if the sun is shining or if the weather is bad.
You can have great fun on and off the road and wont get bored of either if you mix it up.
You can take your buggy to shows and events without the need for a trailer.
Cons of a road legal buggy
Running costs of a road legal buggy are higher than an off road buggy
You need to make sure its taxed mot'd insured and also stays road legal
More expensive to maintain due to having things like lights and indicators that get damaged and knocked off easily.
You cant go mad when off roading because you still need to get home at the end of the day.
You have to keep bodywork in order and always recommend buying breakdown cover.
A road legal buggy will cost a bit more to buy.
Hopefully that has helped you decide on what you should do and probably by now you will see the benefits of buying a road legal buggy over just buying and offroad buggy.
If you have any questions please get in touch and I will be more than happy to help answer any questions I can.